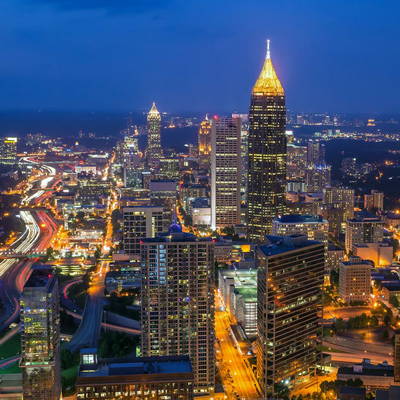 4 Contributions Made
0% of our goal reached ( 2000 Goal)
Each of Your Contributions will Adopt an Officer from the Atlanta PD to Receive a Gift Box
Show The Atlanta PD Your Appreciation
What Happens When You Contribute To This Campaign?
Attention Atlanta Citizens and Fellow Americans!
It's time to step up for our the LEO's (Law Enforcement Officers) in Atlanta and show our support!
We all know the difficulties the Atlanta Police are having. In this present climate of hate toward the GREAT officers in our country and in Atlanta, we would like to thank them by spreading much needed love their way.
Our LEO's do so much to serve, help and protect us, it's time to give back! With your support, we will put together gift boxes to deliver to our LEO's at Atlanta PD. Please consider joining us by adopting an officer today!
When you Adopt an Officer through this page, we will send a gift box of useful items, along with a thank you card, kid's drawings, and the like.
Come on Atlanta, Let's DO THIS!
TYPICAL ITEMS INCLUDED ARE:
Custom Cup/Mug

T-Shirt

Gloves

Framed Art Print

Canvas Art Print

Etched Mirror

Candy Jar (sealed candy)

Snacks (sealed snacks)

Gift Cards/Vouchers

Notes/Art from Children

Thank You Cards

And More...
Value of gift box exceeds cost!!!
We Also Send You an Award
Everyone who contributes gets an award to hang up at home or office, or share on social media to display with pride!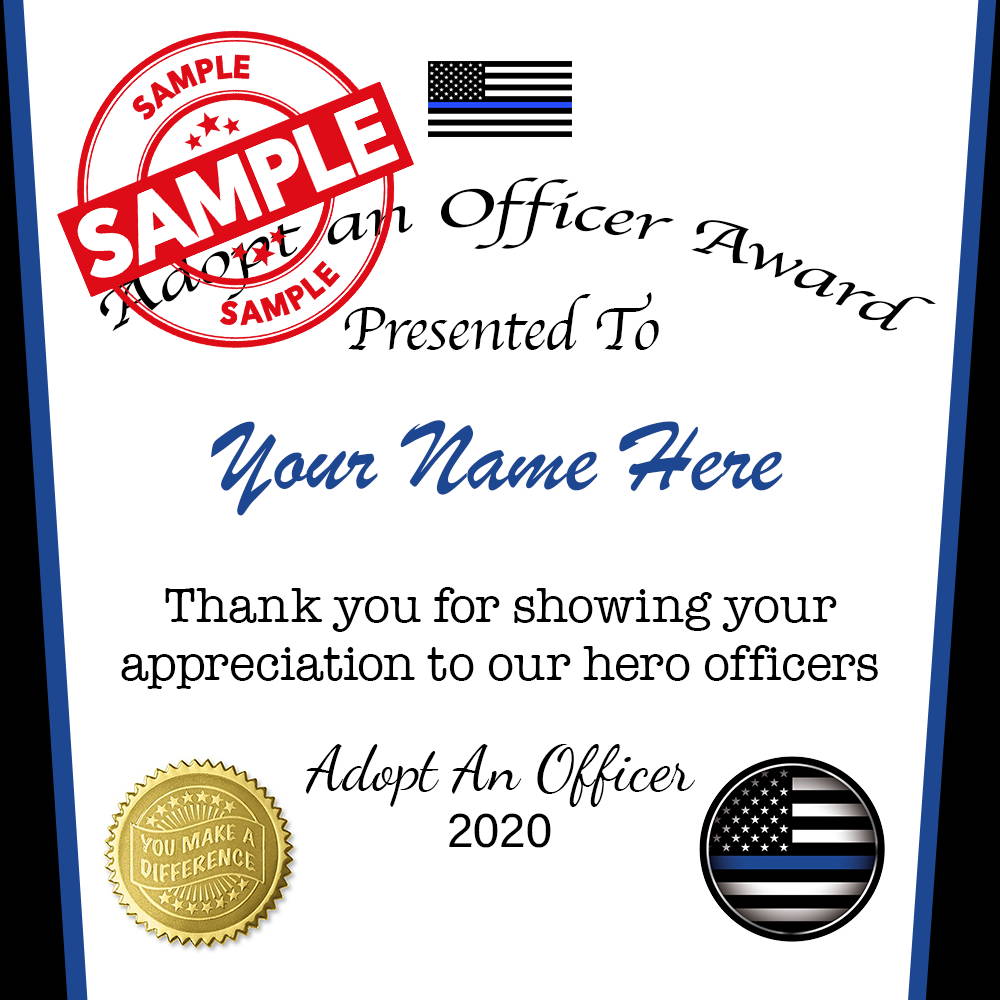 Why Adopt Atlanta PD Officers?